Welcome at Plastics TMP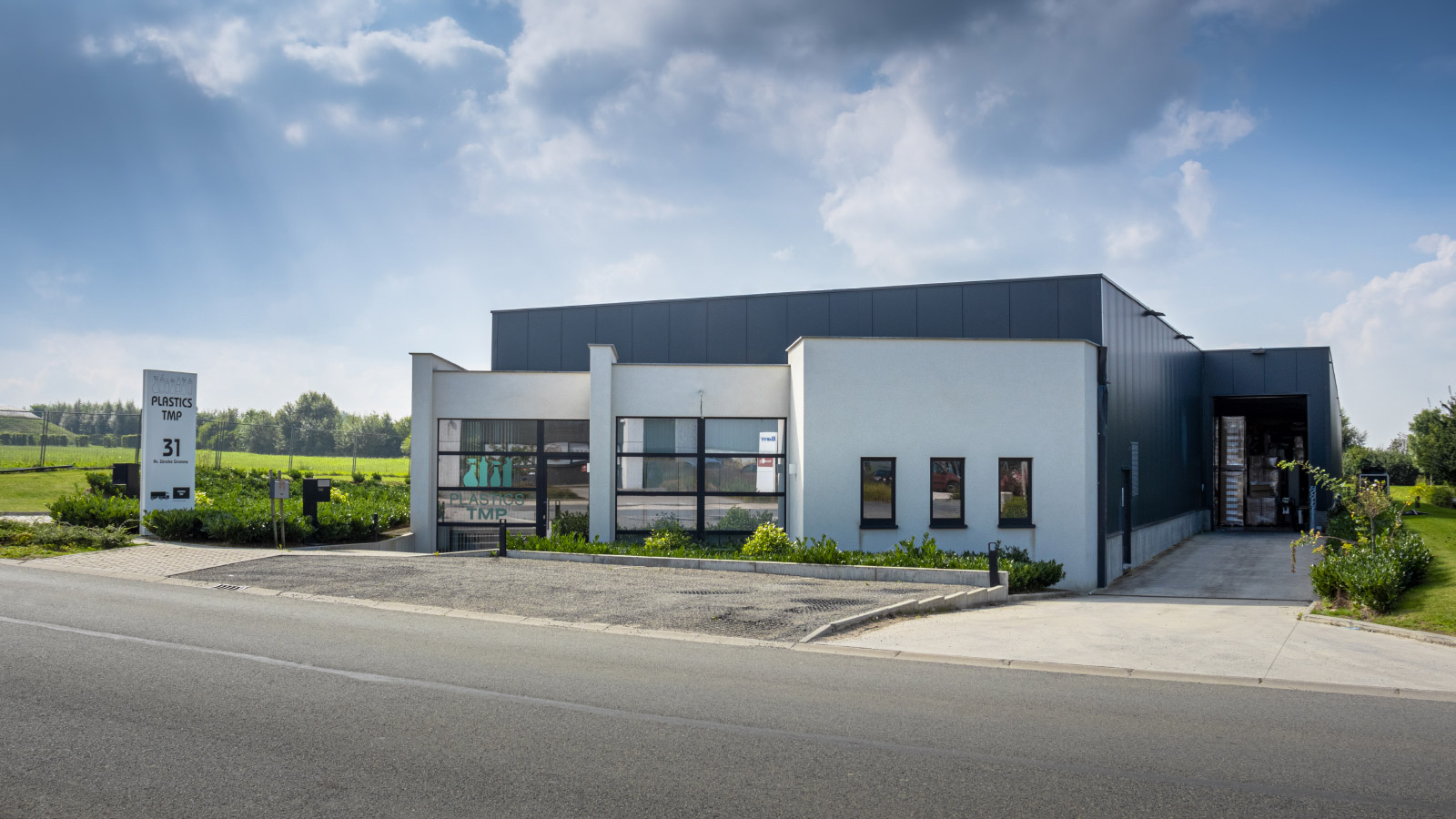 TMP conçoit, fabrique flacons standards et exclusifs, offre un large choix d'accessoires et de bouchages. Le soufflage des corps creux est notre spécialité.
En construction

Your best partner to fully customize your packaging
With Plastics TMP,
build your project in 5 steps
A specialist in personalization, TMP allows you to quickly find the packaging that meets your needs. Download our catalogue or contact us for more information.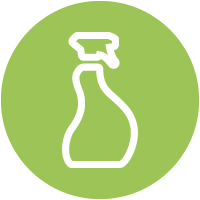 1. MODEL
(Standard/custom)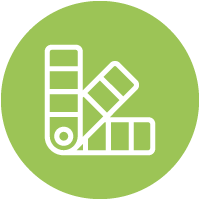 2. STYLE
(Color)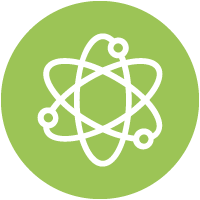 3. MATERIAL
(standard, biosourced, recycled,..)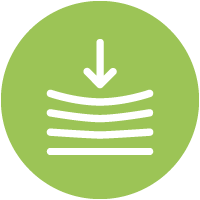 4. WEIGHT
(Hard / Soft)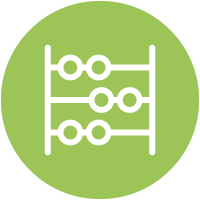 5. QUANTITY
(Small MOQ)
Discover various examples of our standard models!